Become an esteemed member of our ICE Comfort Club! Not only do you get to see us twice a year, you also get a lot of cool perks! As a member of our Comfort Club you will see us twice a year to keep your heating and cooling equipment running in factory fresh condition, we also make sure to bring any concerns to your attention before they turn into costly repairs that leave you without heating or cooling.
Give us a call today at (702) 815-5051 and we can go over all of the options that are available to you so you benefit from our Comfort Club!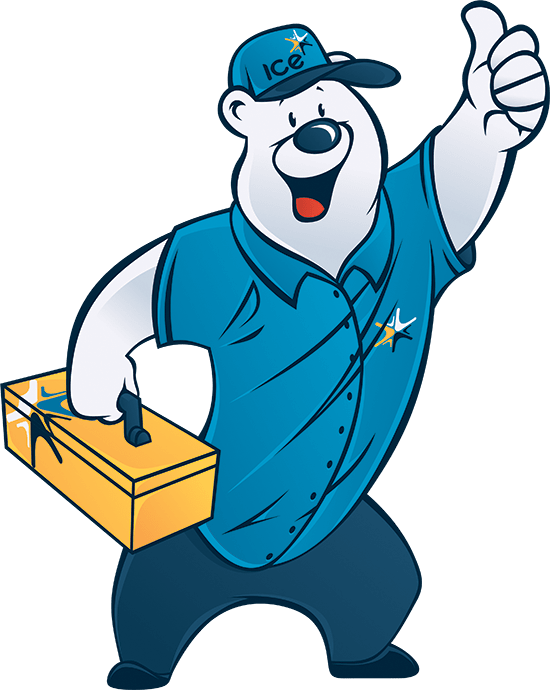 HERE ARE SOME OF THE BENEFITS
*Priority front of the line service if a problem should arise and same day appointments

*15% off of parts and labor

*Up to 25% off on IAQ products

*5% off on new system purchases

*Complementary 2 time per year safety check

*System evaluation report

*Exclusive member only discounts and offers

*One cooling maintenance and cleaning

*One heating maintenance and cleaning

*Only $49 diagnostic fee

*No diagnostic fee if a problem should arise if you follow our recommendations during our maintenance visits
For as little as .47 a day you can become a member of the ICE Comfort Club
We offer you peace of mind at a low price of only $14.00 per month!* Many find their discounts and long-term savings add up to more than the price of the ICE Comfort Club, so they end up ahead year after year. Call our office or ask your technician for more information on how this program can help you and your family save time and money and have guaranteed comfort.
* 12-month minimum agreement requiring automatic payment. Price per system. Cancellations accepted with any remaining balance of 12-month commitment due in one lump sum.