Plumbing Services In

Las Vegas

& Henderson
Whether you need plumbing repairs, installation or replacement, ICE provides a service that is second to none.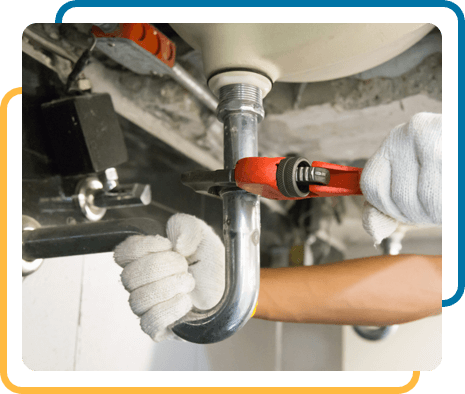 Installs
ICE's expert plumbers precisely install everything from new toilets to sinks, pipes, and any other plumbing-related fixtures so they will serve you for years to come.
Maintenance
Our experienced plumbers prevent surprise leaks and breakdowns by identifying early warning signs before they escalate into major issues.
Repairs
Whatever the issue is with your plumbing system, we'll be over right away to mediate the problem and address any necessary replacements.
Work You Can Depend On!
All of ICE's work is 100% in line with local plumbing codes and we always repair and install according to the manufacturer's specifications.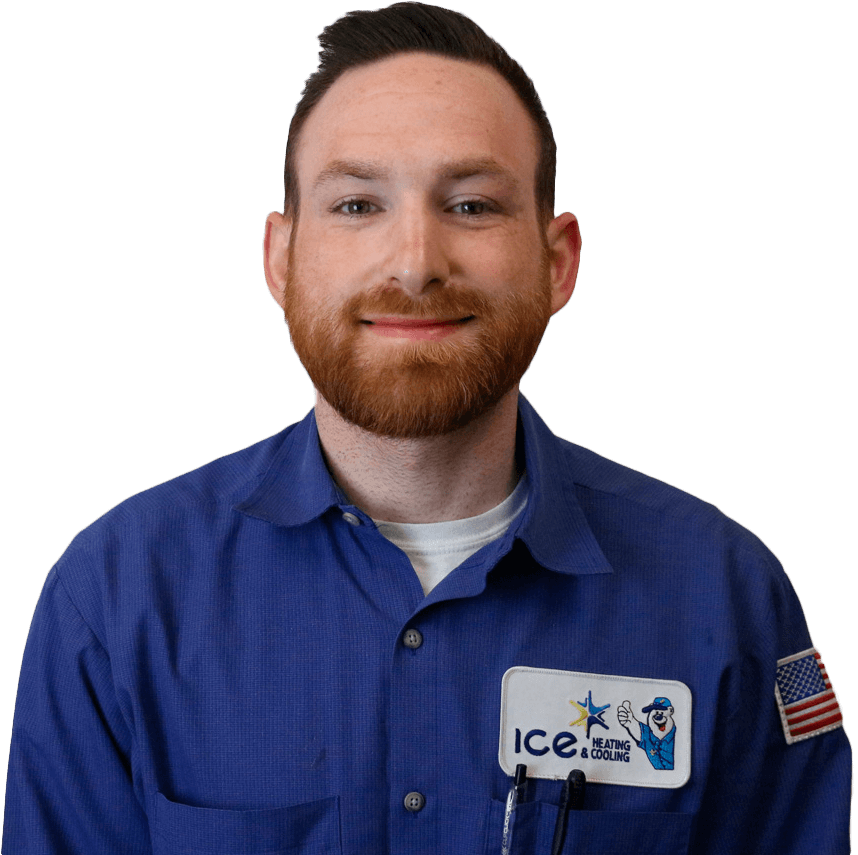 ICE Keeps The Water Flowing
As It Should
We all take our clean water for granted until the day the faucet stops flowing. If there's a problem with your shower, sink, toilet, or pipes, we'll advise you on the best course of action.
Can I get a 24 hour plumber right now?
Yes, the ICE team is ready to respond to your plumbing emergency 24/7! Simply call us on our emergency service line below and we'll be over to your home in Las Vegas, Henderson, Paradise, or Spring Valley as soon as possible.
How do you deal with plumbing emergencies?
Turn off the water supply if it's safe to do so, and call us immediately. Be particularly careful to steer clear of any water containing sewage as it could be a serious threat to your health.
When you call, briefly tell us what's happening and ICE's experienced plumbers will know exactly what to do when they get there.
How often should you service your plumbing?
Want to prolong the life of your system and prevent unexpected emergencies? At ICE, we recommend an annual inspection for all of our clients. We can even line things up to inspect your HVAC system on the same visit!
New Installations & Replacements
Enjoy a reliable, stylish bathroom or kitchen when you hire ICE for your plumbing installation work.
Maintaining your pipes, toilet, and sinks is essential if you want them to perform at their best for years to come.
Our emergency plumbing team is ready to spring into action, day or night Call us if you have any of the following issues.