Are You Looking For Professional Heating Installation
In Las Vegas?
Ice Heating & Cooling are the team to call for quality heating installation in your home, carried out promptly.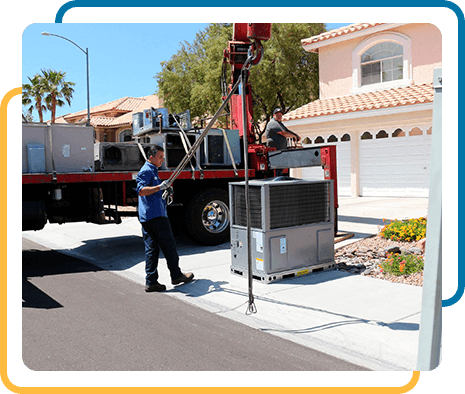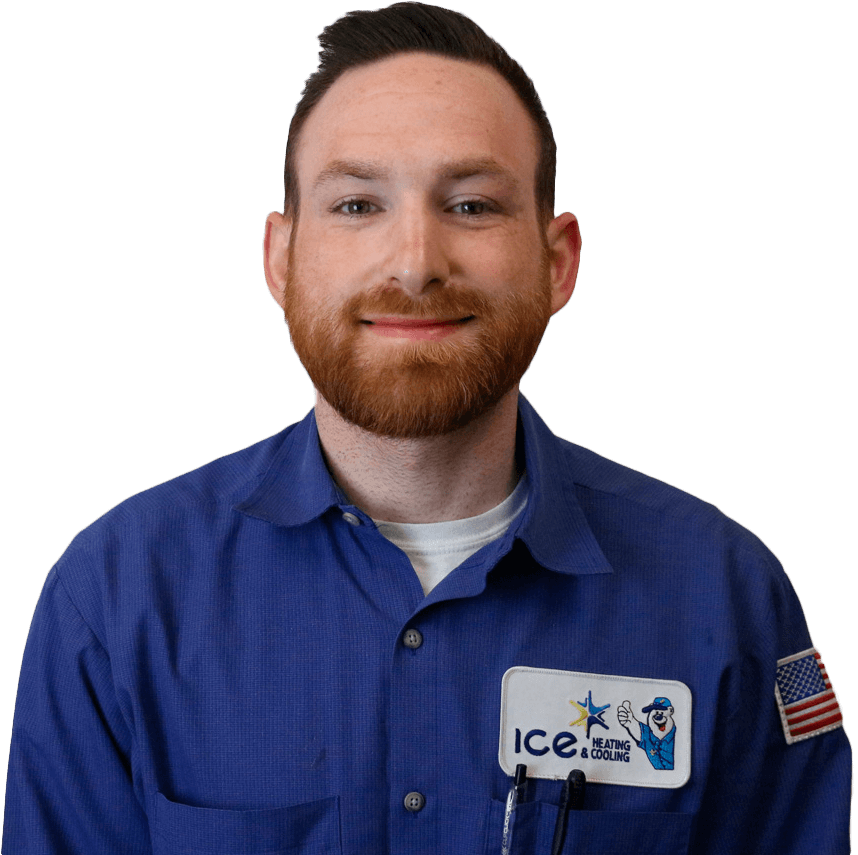 We're The Best Choice For Expert Heating Installation
You know how cold the Las Vegas winter gets. Thanks to the ICE Air Conditioning & Plumbing crew, your home will stay cozy and warm throughout the cold months.
How should I choose a new heating system?
We can give you our professional advice based on decades of experience. We'll help you decide what's the best for you based on these factors. 
Type of furnace or heating system 

Distribution system (air or water)

Energy efficiency 

Your budget 
How long does it take to install a heating system?
It depends on the type of heating system and the size of your home. On average it takes about 4-8 hours. After the install we leave your home clean and free of any dust so you can relax and enjoy your warm home right away.
What's the lifespan of a new furnace?
ICE installs heating systems that last and last. Typically, gas furnaces last 15-20 years, while electric furnaces can last up to 30 years. Your heating system will last longer when you book regular heater maintenance with us.
What Do We Need To Plan For Your New Heating Install?
Here's what we'll go over with you before we get going on your install. 
Which Heating Brand Should I Choose?
There are a number of excellent heating systems that you can go for. We recommend these brands as they are reliable and powerful.