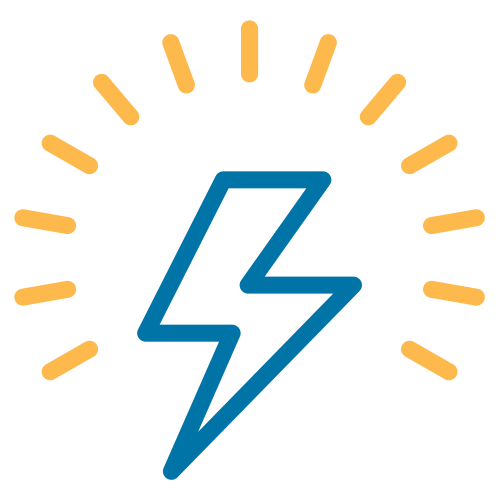 Energy Saving Products
No one likes to throw money away. So what can you do to keep a little extra in your pocket? Let us help you hold onto more of your hard earned cash. We have clients that experience up to 65% in energy savings on their utility bills!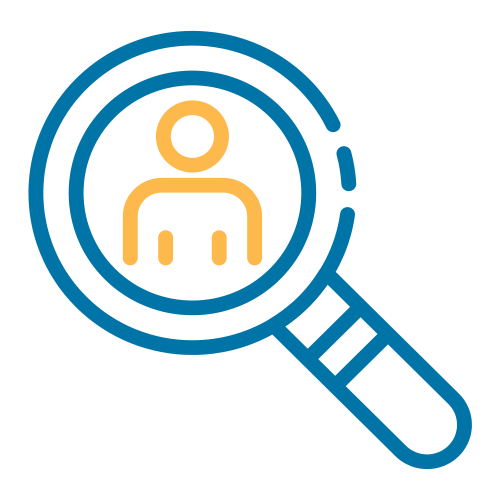 Complementary Second Opinion
If you are ever in doubt or have concerns with someone else's diagnosis of your system, we are happy to visit your home and give you some peace of mind.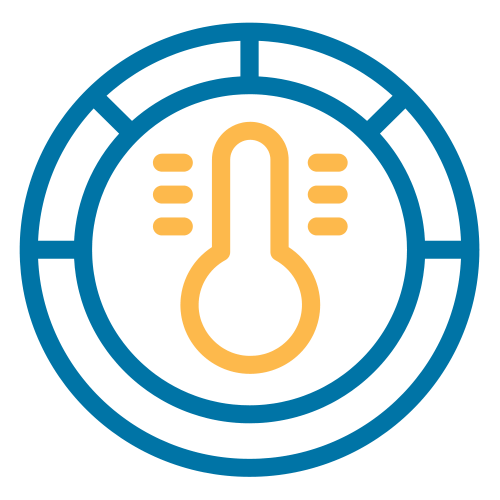 Upgrades on Existing Systems
Looking to keep your existing system a few more years? Replacement is not always your best option. We can bring new technology to your existing units that will increase its life expectancy, keep it running factory fresh, and use less energy to save you money right away.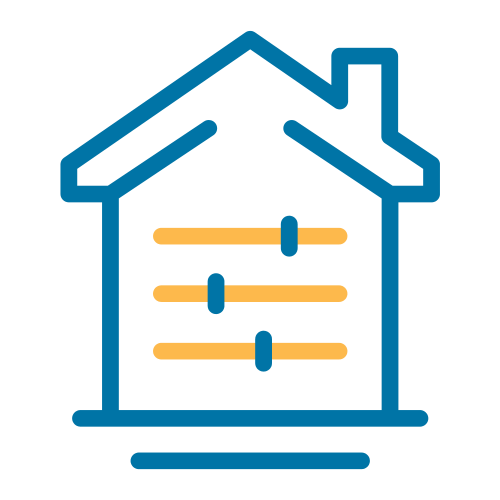 Analysis of your Existing System
Need to determine the efficiency and life expectancy of your system? Here at ICE, our technicians have the training, experience, and equipment needed to provide you with comprehensive, high-quality service.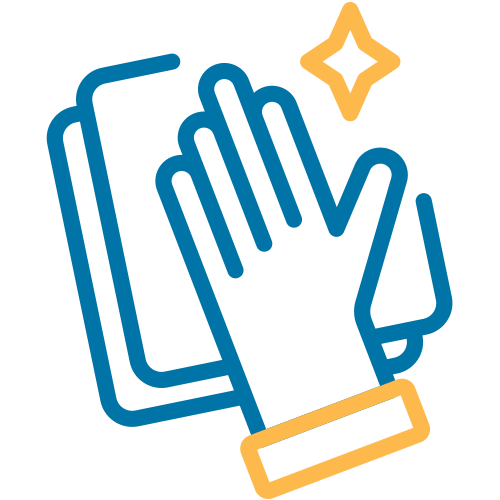 Maintenance Cleaning
Cleaning your cooling equipment is vital to maintaining a factory fresh unit. This will prevent premature breakdowns, unnecessary downtimes, and costly power bills at inconvenient times. Not to mention, most manufacturers will void your warranty if you do not perform and have proof of annual maintenance on your home comfort system.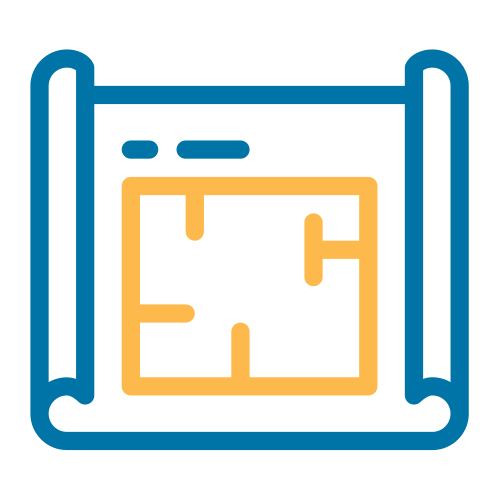 Size Calculations
Your home comfort system needs to be sized room by room. If it is too large, it will waste energy and if it is too small, it won't properly provide comfort. To assure that your system will last for many years to come, operate as the manufacturer intended, be as energy efficient as possible, and safe for your home and family, it needs to be precisely designed. We take the guesswork out of the equation!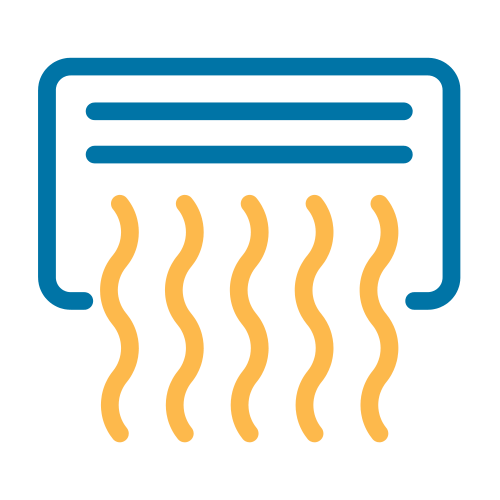 New Installs
Adding a room to your home? Have an addition that never quite cools off? Is your system potentially too small for your home? Maybe you simply want to cool down your garage or sunroom. We can help!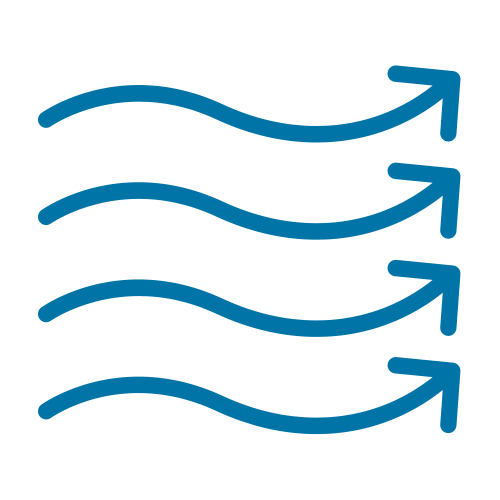 Air Flow Adjustments
Every home is unique in its design, orientation, lifestyles, family sizes, etc. There is a solution to every problem. No more hot, uncomfortable rooms in your home or areas that never get quite enough ventilation!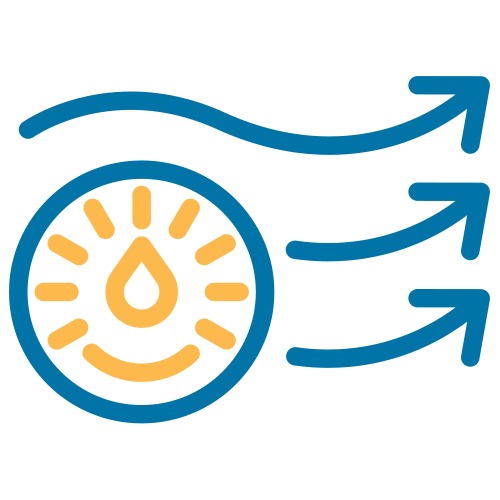 Filtration and indoor air quality
We spend a great part of our lives indoors. Having clean air flowing through your home at all times will benefit the health of you and your family, as well as save you money and time.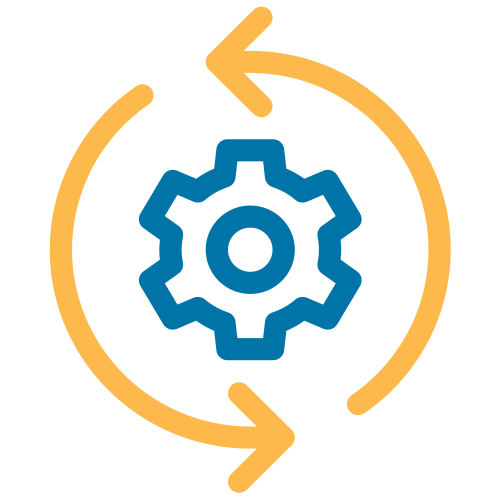 Safety Upgrades
Every year, the HVAC industry innovates new features to keep your existing units safe for you and your family. We stay on the cutting edge of these new technologies and are happy to install such components in your system and home.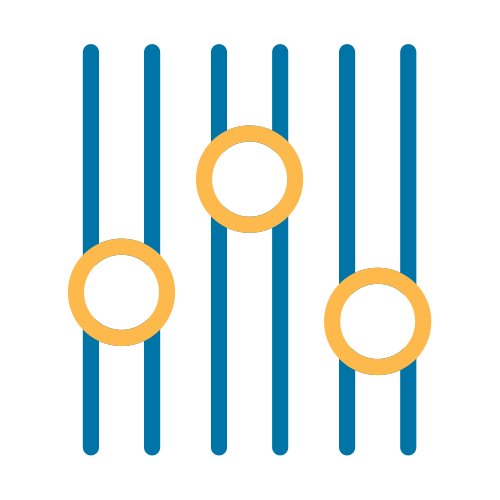 Balancing and Adjusting
Adjustments are necessary for proper operation. An uncalibrated system will use more power, fail to provide optimal comfort, break down earlier, and be louder than it should be. Let our specialists ease your mind by balancing your system to perfection.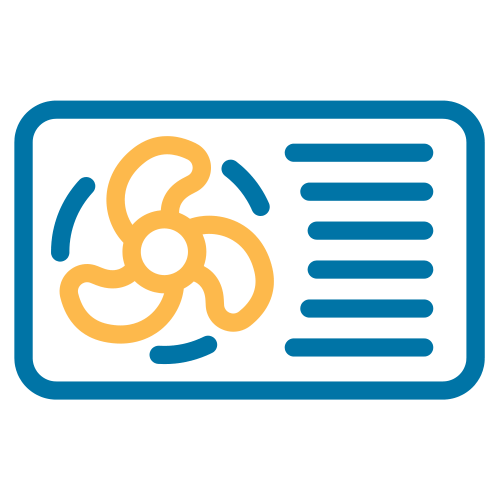 System Replacement
Our installations are custom designed for each client, specifically planned for your home, keeping in mind your individual needs/wants. With 29 years of experience in designing new systems, we can help you get the best out of your home comfort system and guarantee your comfort and satisfaction.