Fireplace Maintenance
In Las Vegas
Ice Heating & Cooling provides a wide range of maintenance services to keep your fireplace working safely and efficiently in Las Vegas, NV. Regular maintenance can help prevent costly repairs and extend the lifespan of your fireplace.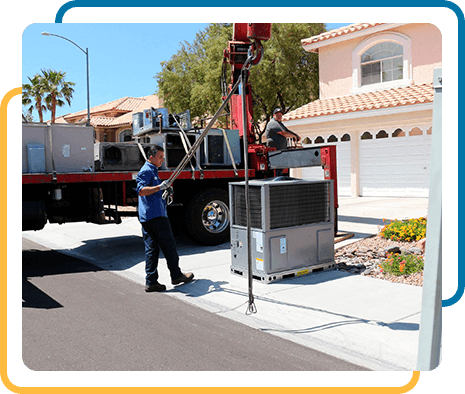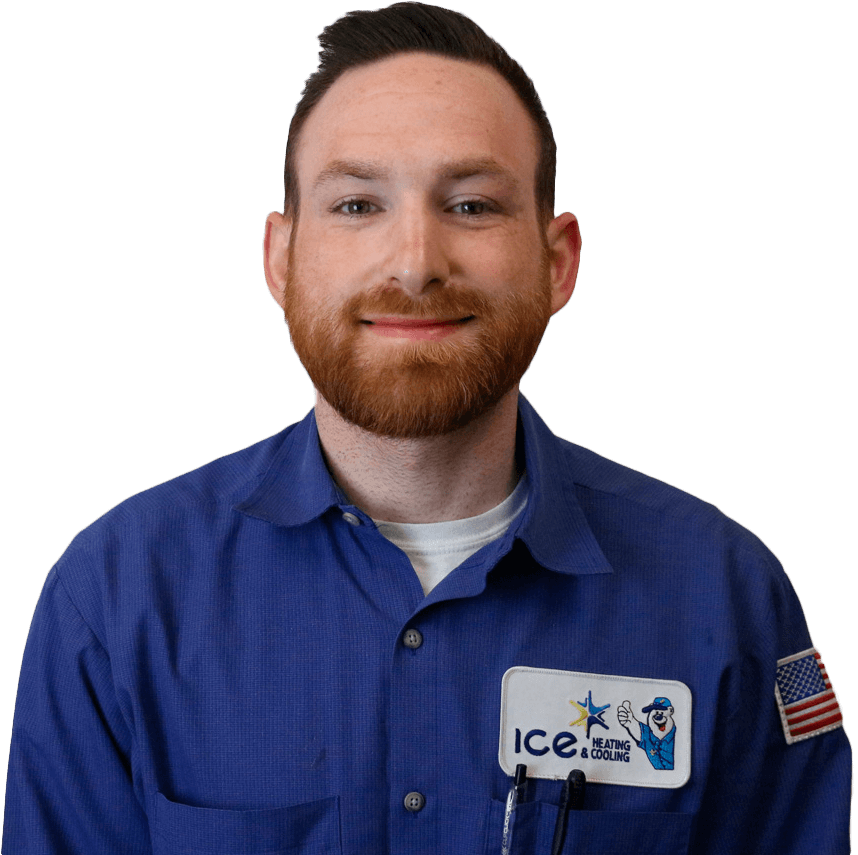 Best Fireplace Maintenance In Las Vegas
Our experienced technicians are trained in all aspects of fireplace maintenance, including cleaning, inspections, and repairs. We use the latest tools and techniques to ensure your fireplace is in top condition.
How often should I have my Fireplace Maintained?
It's recommended that you have your fireplace maintained at least once a year. However, if you use your fireplace frequently or notice any issues, you may want to schedule maintenance more often.
What does Fireplace Maintenance involve?
Fireplace Maintenance typically involves cleaning the fireplace, inspecting the flue and damper, checking for any cracks or damage, and addressing any issues as needed.
How long does Fireplace Maintenance take?
The time required for Fireplace Maintenance can vary depending on the specific services needed and the condition of your fireplace. However, most appointments typically take a few hours to complete.
Fireplace Maintenance Process
Below is a complete breakdown of everything involved in a Fireplace Maintenance Job from ICE Heating & Cooling:
At ICE Heating & Cooling, our team of experts has the knowledge and expertise to provide maintenance, repairs, and installation services for various types of fireplaces which are as follows:
Competitive Pricing and Financing Options
Regular maintenance for your Fireplace should be affordable and accessible, that's why we offer competitive pricing for our Fireplace Maintenance Services, without compromising on the quality. We also provide financing options to help make our maintenance services more accessible to our customers.
At ICE Heating & Cooling, we value your time and convenience. We offer flexible appointment scheduling to fit your busy schedule. Whether you need a routine maintenance check or a repair service, we will work with you to find a time that works best for you.
Whether you need a routine cleaning or more extensive maintenance, we're here to help. Contact us today to schedule your appointment or to learn more about our services. We look forward to working with you!