Water Heater Maintenance
In Las Vegas
At ICE Heating & Cooling, we know that a well-maintained Water Heater is essential for every home. That's why we offer comprehensive water heater maintenance services to keep your water heater running smoothly and efficiently.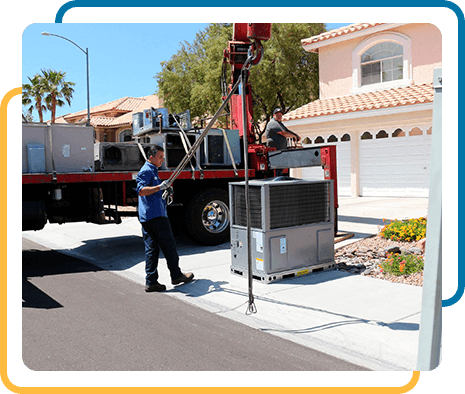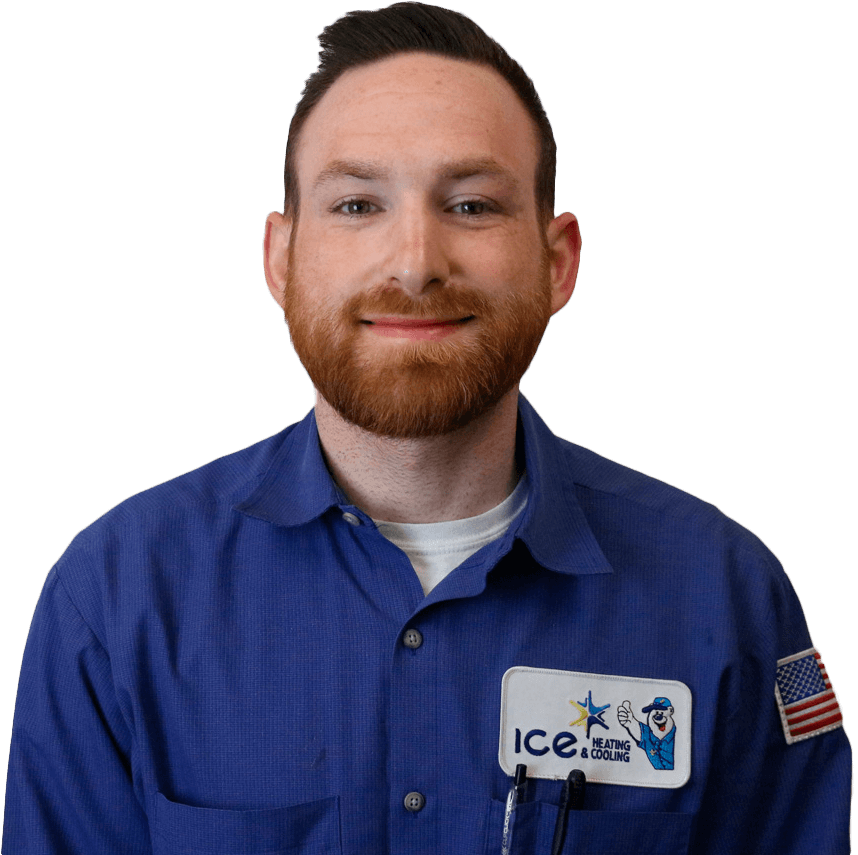 Best Water Heater Maintenance In Las Vegas
At ICE Heating & Cooling, we offer Comprehensive Water Heater Maintenance Service, which includes routine maintenance, repairs, and system upgrades. Our technicians are fully licensed and insured, with years of experience in the field, so you can trust us to take care of your Water Heater Needs.
How often should I schedule Water Heater Maintenance?
It's recommended to schedule Water Heater Maintenance at least once a year to ensure that your system is running efficiently and to prevent costly repairs down the line.
Can I perform Water Heater Maintenance myself?
While there are some simple maintenance tasks that homeowners can perform themselves, such as checking the temperature and pressure gauge, it's recommended to leave more complex tasks to the professionals.
How long does Water Heater Maintenance take?
The time required to complete a Water Heater Maintenance Job can vary depending on the age and condition of your system. Generally, service sessions can take anywhere from 30 minutes to a few hours.
Importance of Regular Water Heater Maintenance
Here's an extensive breakdown of the importance of scheduling regular Water Heater Maintenance plans with ICE Heating & Cooling's expert technician:
What to Expect In a Water Heater Maintenance Appointment?
During a water heater maintenance appointment, our technicians will perform a thorough inspection of your system to identify any potential issues or areas of concern. We will then perform any necessary repairs or maintenance tasks to ensure that your system is running efficiently and safely.
Common Water Heater Maintenance Tasks
Signs That Your Water Heater Needs Maintenance
If you notice any signs of a malfunctioning Water Heater, such as leaks, strange noises, or decreased efficiency, it's important to schedule a maintenance appointment as soon as possible. Ignoring these warning signs can lead to more costly repairs down the line.
DIY Water Heater Maintenance Tips
While some Water Heater Maintenance tasks should be left to the professionals, there are some simple things you can do to keep your system running smoothly:
Our technicians have the knowledge and expertise to maintain all types of Water Heaters like:
Easy Appointment Scheduling
We understand that your time is valuable, which is why we offer convenient appointment scheduling for Water Heater Maintenance. We'll work with you to find a time that fits your schedule, and our technicians will arrive on time and ready to work.
If your Water Heater needs Maintenance, don't hesitate to contact us at ICE Heating & Cooling. Our team of expert technicians is here to help you keep your water heater running smoothly for years to come.