In Need of Top Quality
Plumbing Repair
in Las Vegas?
No matter which fixture is on the fritz, the ICE plumbing team will get it back up and running again promptly.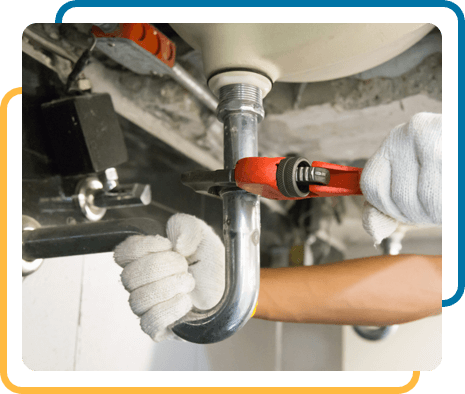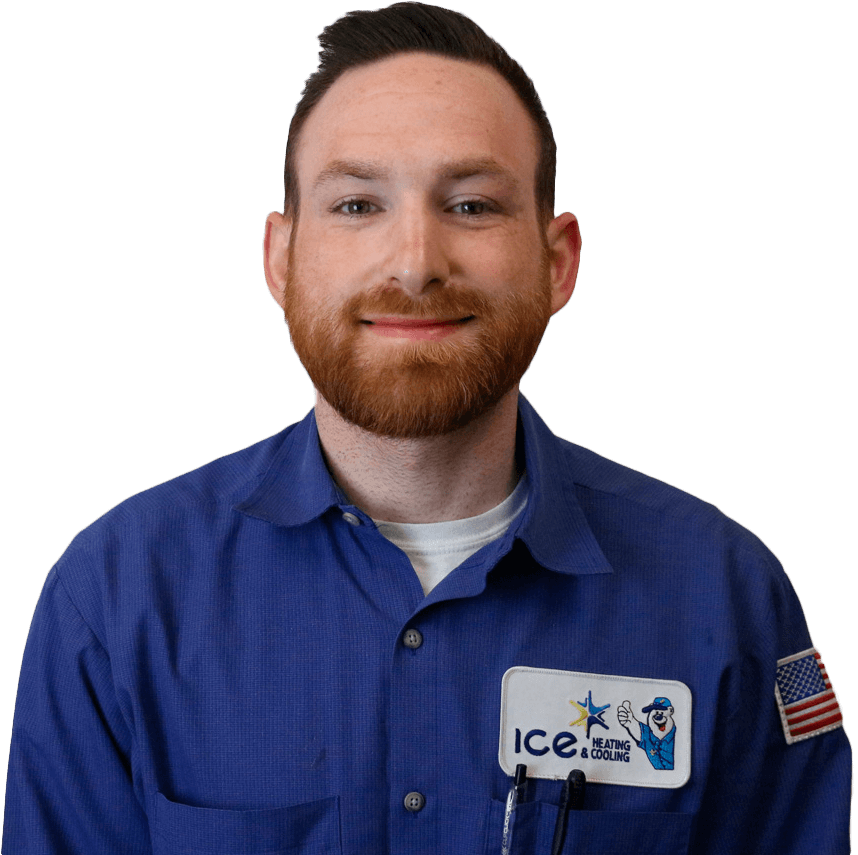 Lasting
Plumbing Repairs
At Your Home
Struggling with leaks and clogs? ICE plumbers will have your faucets flowing and your toilets flushing as they should again in no time.
How do I know whether to repair or replace my toilet, sink, or pipes?
Call ICE Air Conditioning & Plumbing and we'll be right over to take a look. We'll never recommend a replacement if a repair would serve you just as well.
I have a leak, what should I do right now?
If it's safe to do so, cut the water off at the source and use buckets and towels to contain the leaking water temporarily. Then, call ICE right away and we'll send an experienced plumber to mediate the situation and begin finding you a solution before the problem worsens.
Does homeowners insurance cover plumbing accidents?
This depends on the specific policy you have. Following a plumbing emergency that results in significant plumbing repairs or water damage, be sure to contact your insurance provider as soon as possible to review the details of your coverage.
The Water Isn't Flowing As It Should
Taking care of minor plumbing malfunctions right away can help you avoid major issues and the repair costs that come along with them. Call the ICE plumbing team if you experience any of the following:
24/7 Emergency Plumbing Services
If the water stops flowing entirely or some part of your plumbing system has sprung a major leak, call us on our emergency line and we'll send an experienced plumber to your Las Vegas home ASAP. We specialize in plumbing emergencies such as: