Plumbing Installation In

Las Vegas

& Henderson
When you choose Ice Heating & Cooling, you can rest assured that your new piping or fixtures will serve your needs for
years to come.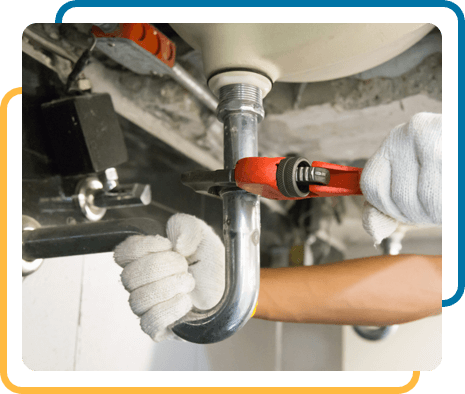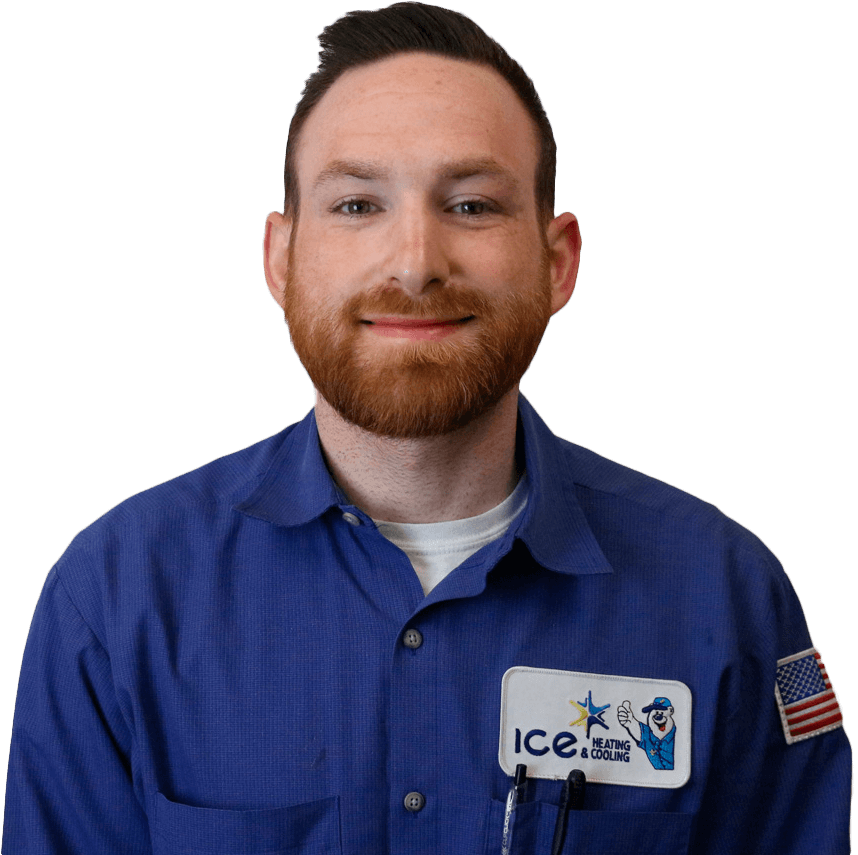 ICE Is The Obvious Choice For Quality Plumbing Installation In
Las Vegas
It's vital to be able to rely on your home's toilets, showers, and sinks. The ICE team is fully trained in speedy, first-rate plumbing installation.
How long does it take to install a new plumbing system?
It all depends on your home and the scale of the job. However, we'll be able to give you a more accurate timetable estimate when you contact us for your free quote.
What will be the lifespan of my new toilet installation?
A high-quality toilet will last 20 years for average residential use. However, you can make toilets last longer when you get regular plumbing inspections and maintenance.
What is the best piping material for plumbing installation?
Cross-linked polyethylene (PEX) and PVC piping last a really long time, they're flexible and they don't rust. Both PEX and PVC pipes can cope with changes in water pressure easily too. 
Copper is also a good choice if you're looking for more natural materials.
Here's What We Plan Out For Your Plumbing
ICE Air Conditioning & Plumbing's plumbers consider the following before starting your new install.
Which Brand Of Toilet Or Sink Should We Get Installed?
Below are some of the most popular brands of toilets and sinks that we install for our customers.