Need Fireplace Repair
In Las Vegas?
ICE Heating & Cooling believes that fireplace is more than just a source of warmth; it's a centerpiece of your home. That's why we offer expert fireplace repair services to keep your fireplace working safely and efficiently.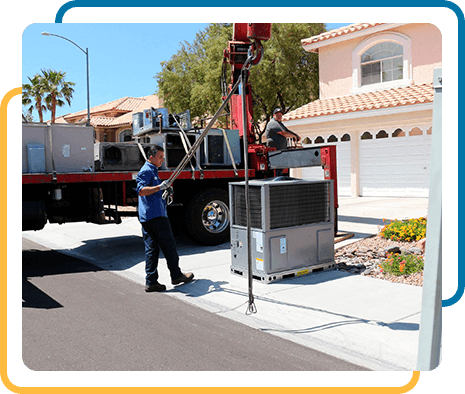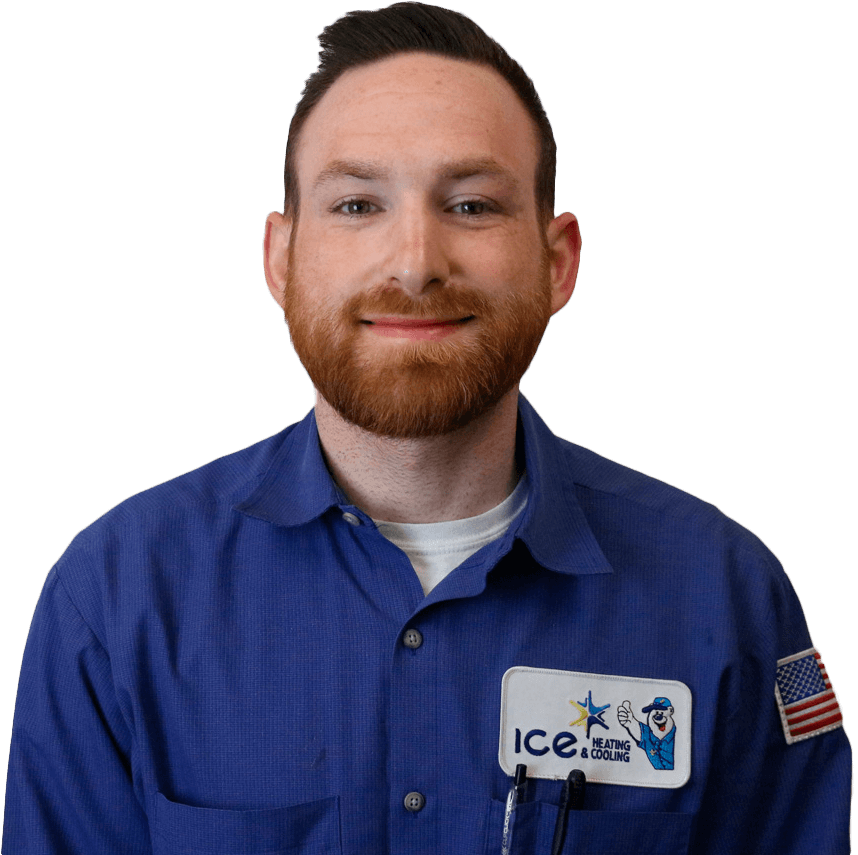 Best Fireplace Repair In Las Vegas
Our team of experienced technicians is equipped to perform any sort of repair your fireplace might need. We have decades years of experience in repairing, installing, and servicing fireplaces, so you can trust us to get the job done right.
We work with all kinds of Fireplaces such as:
Can I Repair my Fireplace myself?
We don't recommend attempting to repair your fireplace yourself, as it can be dangerous and cause further damage. Fireplaces require specialized knowledge and training to repair safely and effectively. It's best to leave Fireplace Repairs to the professionals.
How long does a Fireplace Repair take?
The length of time it takes to Repair a Fireplace depends on the type and severity of the issue. Minor repairs may only take a few hours, while more complex repairs could take several days. Our team will provide a detailed repair plan and timeline once we've diagnosed the issue.
Do you offer a warranty on your Fireplace Repair Services?
Yes, we offer a warranty on our Fireplace Repair Services. The length and terms of the warranty may vary depending on the type of repair and other factors, but we stand behind our work and will ensure your satisfaction with our services.
Our Fireplace Repair Process
Here's a complete breakdown of how a Fireplace Repair Job from ICE Heating & Cooling works:
If you're experiencing issues with your fireplace, ICE Heating & Cooling can help. Our experienced team is trained to diagnose and repair a variety of common problems, including but not limited to:
Affordable Pricing and Financing Options
We believe in transparent pricing and offer competitive rates for our Fireplace Repair Services. We also offer financing options to fit any budget, so you can get the repairs you need without breaking the bank.
We understand that your time is valuable, which is why we offer convenient appointment scheduling for our fireplace repair services. Our team will work with you to find a time that works best for your schedule.
Emergency Fireplace Repair
If your fireplace experiences a sudden issue, our team is available 24/7 to provide emergency repair services. We understand the importance of having a functional fireplace, especially during the cold winter months.
If you're experiencing issues with your fireplace, don't wait to schedule a repair. Contact us today to schedule a comprehensive inspection and repair service.