Need dependable
A/C maintenance

in the Las Vegas Valley?
Keep your air conditioning running smoothly all summer with Ice Heating & Cooling.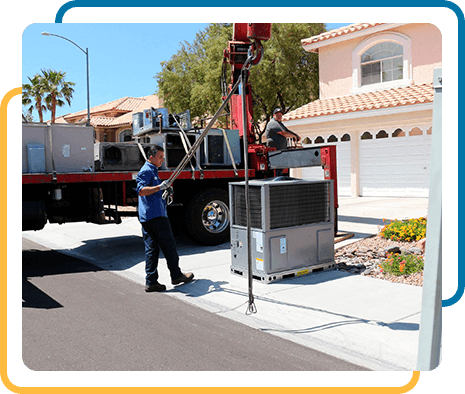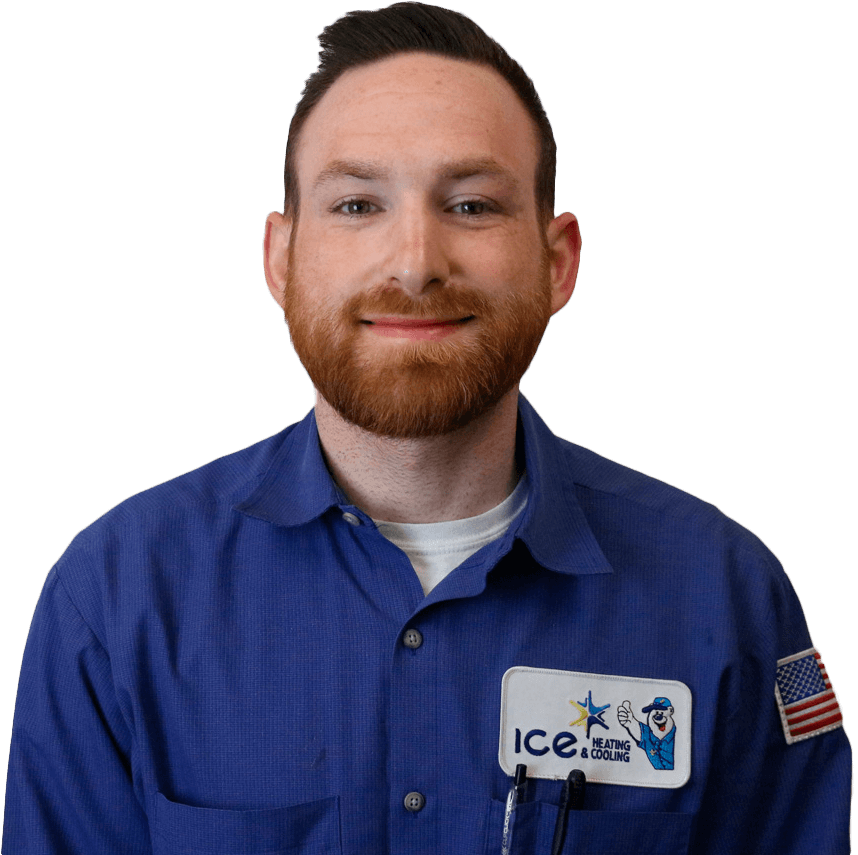 Call ICE For A/C Maintenance You Can Rely On
Our team knows just what to look for when inspecting and cleaning your air conditioning. So we minimize the risk of any future breakdowns or expensive repairs. Plus, with regular maintenance, your system will be as powerful and efficient as possible. 
How often should I get A/C maintenance in my Las Vegas home?
The best thing to do is to schedule maintenance once a year. It's a good idea to do it in the early spring before you need to use it.
Why isn't my air conditioning as powerful as it used to be?
When was the last time you had a maintenance visit? It's often a question of a simple internal cleaning job. We'll give you our professional advice when we inspect it. 
What if I'm not satisfied with the air conditioning maintenance?
All the parts we use, and all the work we do is guaranteed. If there's anything you're not happy with, just speak to a member of the team. 
What Happens During An A/C Maintenance Visit?
ICE Air Conditioning & Plumbing technicians check out your whole system to reduce the risk of breakdown in the future. Here's an overview of what we do.
How Can I Extend The Life Of My Air Conditioning?
Our specialists can advise you how to keep your A/C system in top shape, based on the particular system in your home.