Choosing the best furnace for your home is a big decision. Which size? Which brand? Which fuel? Well, you're in the right place because ICE Heating & Cooling has been doing furnace installation for almost 30 years.
And that means we know a thing or two about which Furnace systems are best. Here's what to consider when you need furnace installation or need maintenance for your current model.
Choosing A Great Furnace
Choosing a furnace is both an easy and a daunting task. But ICE got you covered, we bring you the following points go for best brand of furnaces.
Which Unit Is Appropriate For Your Space?
The furnace replacement is a made-to-measure kind of business. You can't just buy one off the shelf or online. The technician needs to measure the space available for installation. But that's not all. They'll also factor in how well insulated your home is, and how much you'll use your system.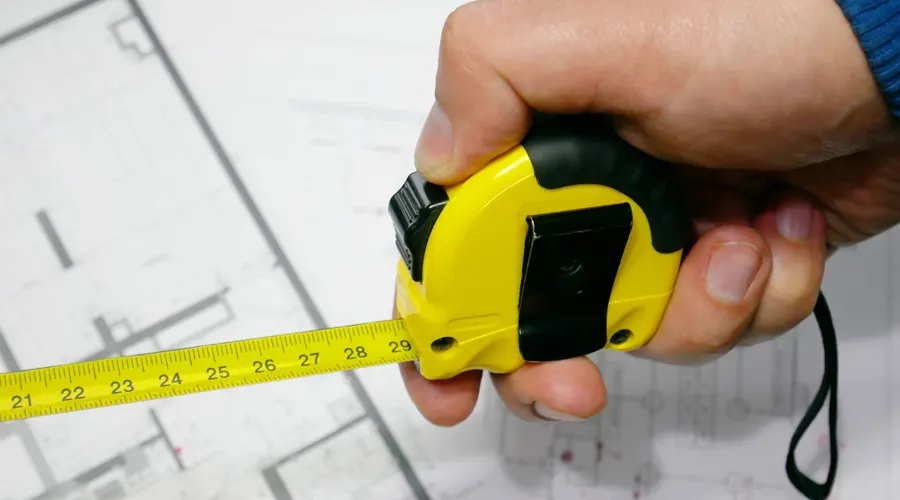 Check The Energy Efficiency Rating
The rating to look for is from the CEE (Consortium for Energy Efficiency) or Energy Star. Both are impartial and trustworthy. And an energy efficient heating system could save you big bucks over the years.
When you check which models have a good energy rating you'll also be able to see what the popular brands are.
Choose A Leading Brand
We don't recommend one particular brand because there are a number of very good ones.
Right now, top performing brands include Lennox and Trane for furnaces.
Consider Fuel Sources
What does your current system run on? Are you happy with it?
Gas is the most popular because it's the easiest, and cheapest to run. Electric is clean and inexpensive to install, but more expensive to run.
Look For An Excellent Filter
Air quality's big news these days and it's a serious health issue. If anyone in your household has allergies or respiratory problems then you need a good filter.
So we recommend getting a furnace with an electrostatic filter. It will also save the maintenance guys some time when they come over for furnace duct cleaning.
Get Professional Furnace Installation With ICE
We care about your budget long term and short term. So we'll give you our expert opinion on the best system for your home based on your needs.
With thousands of happy customers, ICE Heating & Cooling is the natural choice for quality furnace services. Get in touch at 702-820-2184 or email us for a free quote from our friendly team.